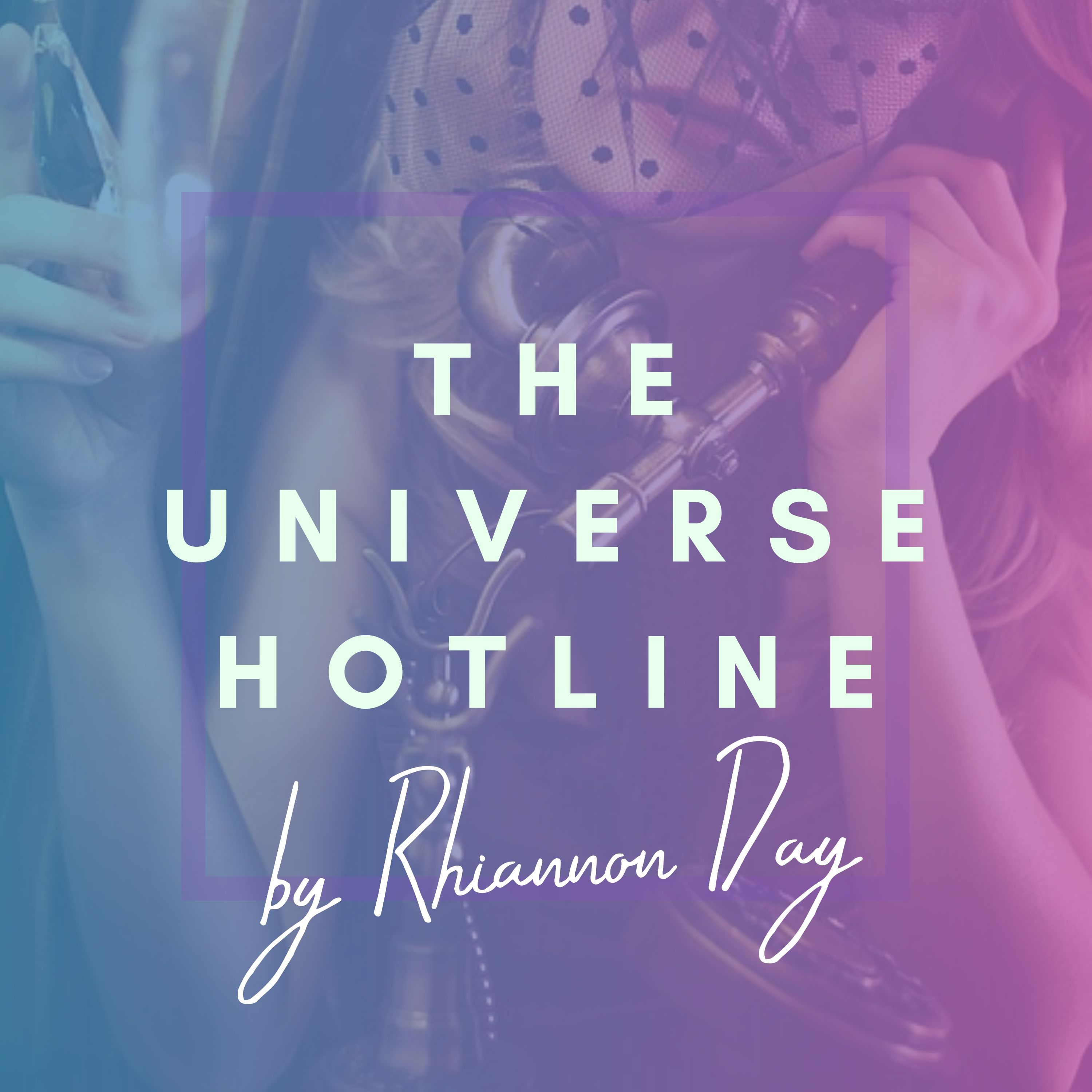 Want to Get Your Life Together? Watch This First | 5 Questions to Ask Before You Uplevel
Do you feel overwhelmed by trying to be as "put together" as everyone else? As the new year approaches, are you feeling the crunch to get your life together? Do you feel like it's high time to start making some big changes? Do you feel like you have to learn more, be more, and do more before you can go out and be of service?
This is the show for you, because I'm going to show you how to get unstuck, break free of comparison analysis and go after the life YOU want.
RHIANNON DAY is a certified life coach with specialist expertise and niche training in the law of attraction and manifestation. Her mission is to help high vibe babes, soulpreneurs and lightworkers decode the law of attraction and make it work for them to manifest the life of their dreams and re-become the truest expression of their authentic selves: hot, rich, healthy, loved up and fabulous.
To read along with this article, head to https://www.rhiannonday.com/blog/should-i-change
To watch these video trainings live, become a Manifestation Mastermind (it's free) in my private Facebook group here: https://www.facebook.com/groups/manifestationmasterminds
To find out more about my 1:1 coaching program, Manifesting Queen (or to apply for one of the three spots), check out https://www.rhiannonday.com/manifest.
If you want to receive my manifestation course, exclusive special offers, updates, and a copy of my monthly manifestation magazine FREE, head to https://www.rhiannonday.com/freelove to subscribe to the mailing list.
CREDIT: "Pure Imagination" by Future James - used under Creative Commons